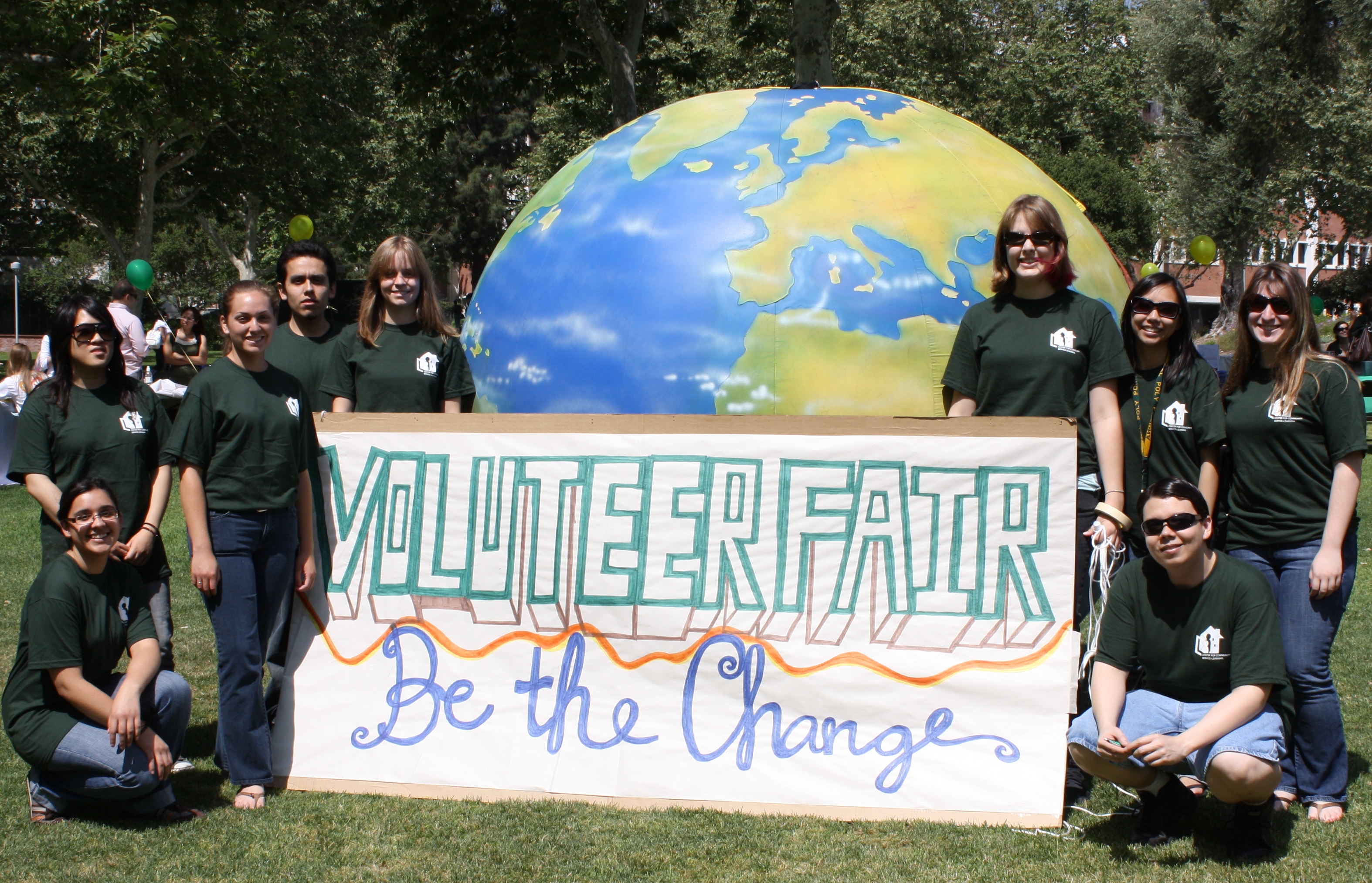 CSU Campuses hosting Virtual Volunteer Fairs
The following CSU campuses are participating in the 2021 CSU Virtual Volunteer Fair during National Volunteer Week, April 18–23, 2021. The purpose of the Virtual Fairs are:
To equip, enlist, and encourage CSU students to commit a portion of their time serving others throughout the Coronavirus global pandemic.
Bring awareness to various nonprofit organizations, their volunteer opportunities and the communities they serve.
Provide a space for nonprofits to share their mission and recruit potential volunteers.
 
Please use the links below to find information about a particular CSU's volunteer fair, including organizations that will be participating from their region. If you are a CSU student and want to find remote and in-person opportunities closer to home, view information for the campus closest to you. Please note: if you are interested in volunteering at an organization affiliated with another campus, please contact your campus Service Learning/Community Engagement office using the links below.
Other CSU Campuses
While these campuses are not participating in the Virtual Fair during National Voluneer Week, we have provided links to these campus' volunteer opportunities, including information about recently held virtual volunteer fairs, and other campus resources. *some cCSU campuses are not listed below.